Where?
Location

NSNorth will be held at the newly renovated Canadian Museum of Nature.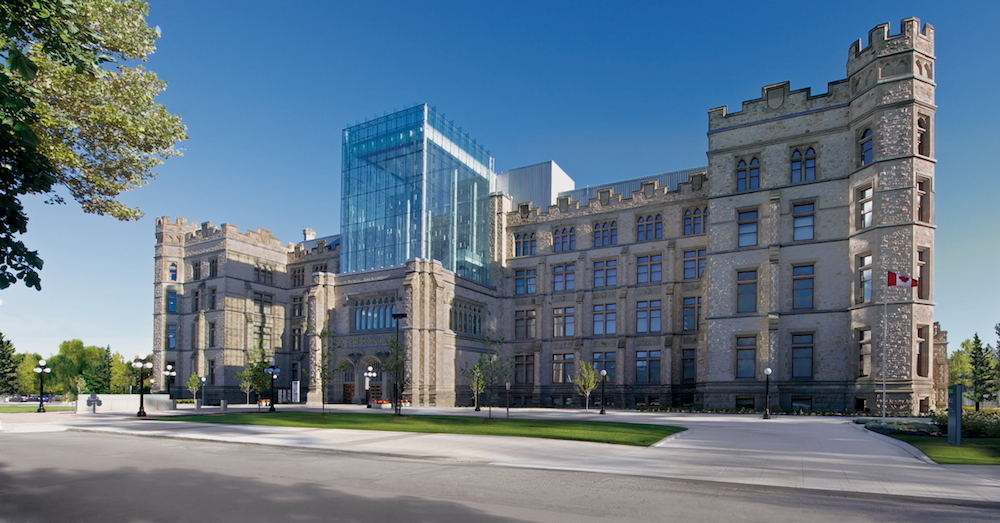 Over 100 years old, this awe-inspiring facility has fascinating castle-like architecture with modern and comfortable amenities.
The museum is also very family friendly with activities available for all ages.
Hotel

Our room block is with the Best Western hotel which is one block away from the museum.
Reservations may be made with the reservation desk at 800-465-7275 with corporate booking code 01570650. The rate is available until April 8, 2014.
Transportation

Porter Airlines has graciously provided a special discount for all NSNorth attendees! Flights will be discounted by 15% for travel between May 5th and a return by May 13th.
You can book through flyporter.com or use a travel agent and the promo code NSN14.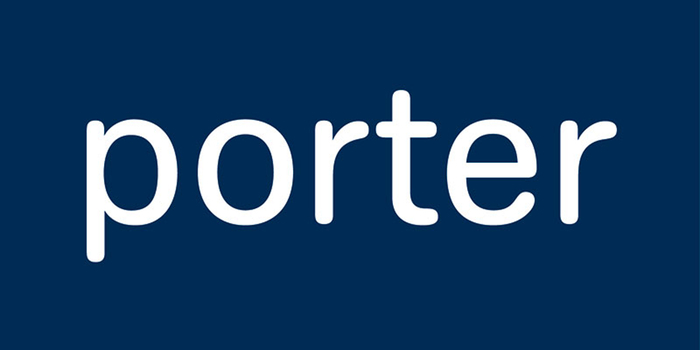 All About Ottawa

Ottawa is a beautiful city that has very strong roots in the tech sector. Here are some interesting facts about Ottawa:
the capital of Canada
fourth largest city in the country
4 hour drive, 1 hour by plane, from Toronto
2 hour drive from Montreal
Around 1.4 million people live in the National Capital Region
During the winter, our man-made Rideau Canal turns into the world's largest skating rink
there are over 1800 tech companies employing nearly 80,000 people ranging from telecommunications, software development, and environmental tech
Our Ottawa - Your Ottawa
What is there to do in Ottawa?
Aside from meeting awesome people at NSNorth and participating in great presentations, Ottawa has much to offer:
You can tour the ByWard Market, in downtown Ottawa

one of Canada's oldest and largest public markets
you'll find great restaurants, cafés, specialty food shops, boutiques, galleries, pubs, hair & aesthetics salons, and more

Shop at the Rideau Centre

Yes, there is an Apple Store

Are you a fan of beer? We have a few excellent breweries in the Ottawa region:
Take a guided tour of the Parliament Buildings
Go on a walking tour of Ottawa
Walk or bike along the Rideau Canal and rent a paddleboat or canoe on Dow's Lake
The tulip festival is typically the first three weekends in May, perfectly timed for NSNorth. Ottawa erupts in colour at this time!
A short drive will get you to the beautiful Gatineau Park which is great for hiking, mountain biking, road cycling, camping, and much more.
Take a 10 minute drive to the Casino du Lac-Leamy
There are many fantastic museums in the Ottawa area: